Our Team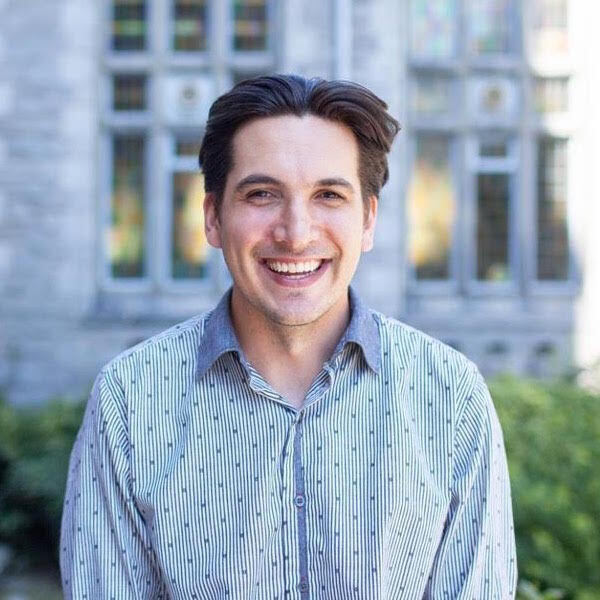 Filipe Balieiro
Lead Pastor
Filipe graduated with a Master of Divinity from Regent College, and he also has an MBA from Fundacao Getulio Vargas (Brazil) with a decade of experience in the business sector. He has served in various ministry roles as an Associate Pastor, Youth Ministry/Adult Education, and Director of International Ministries. Filipe is an avid soccer player and foodie. He is married to Jozilda, and together, they have two children—Antonio and Eva.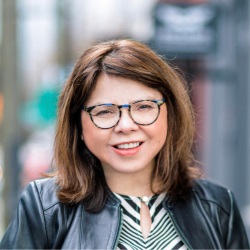 Pastor Luz Figueora
Family Pastor
Dr. Luz Figueroa is the founder and director of Entre Niños—a ministry with global reach. Luz has a Master of Arts in Spiritual Formation from Carey Theological College. She also has the Master in Divinity equivalent and a Doctorate in Theology and Leadership from Bethel Seminary. She has served as a children's and family ministry pastor, speaker, writer, and academic professor. She is passionate about education and the Christian spiritual formation of the family. She resides in Vancouver, BC, with her husband José. They have two married children and are the proud grandparents of two sweetest granddaughters and one adorable grandson.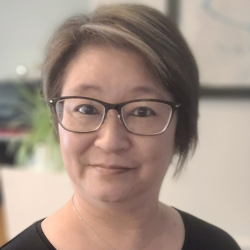 Anne Lam
Communications and Office Coordinator
Anne has served West Point Grey Baptist Church for over 30 years (with a few breaks in between). She has her Bachelor of Arts degree from UBC, majoring in Linguistics. Anne is first generation Chinese arriving in Vancouver in 1974 with her parents and two siblings. Anne is a life-long learner and is enthusiastic about learning about modern technology.
Co-Chairs
Fred Kwong
Bob Taylor
Deacons
Janet Chee
Jane Chong
Norma MacKenzie
Bill McKevitt
Ralf Schmidtke